Aku Laitinen
(b. 1995)

is a Finnish photographer,

who has a constant urge to create something. With the help of different tools, such as cameras and musical instruments, he is able to convert his ideas to concreteness.
In photography, Aku is fond of capturing the essential elements, mostly in the nature, and details that often get overlooked.
Nordic nature is something that holds a vast meaning in his life and work. It's his biggest source of inspiration in photography. It's his home.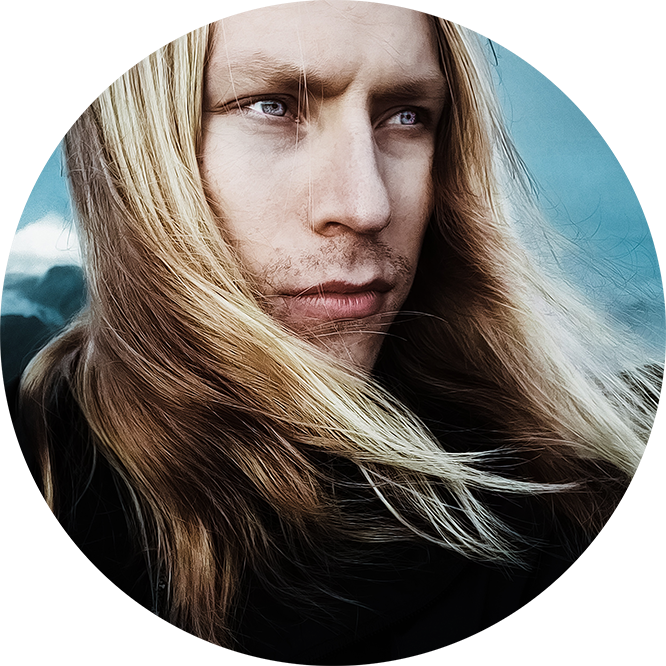 CONTACT
For any enquiries or questions etc, please click the email button above, or complete the form below: